The history of the department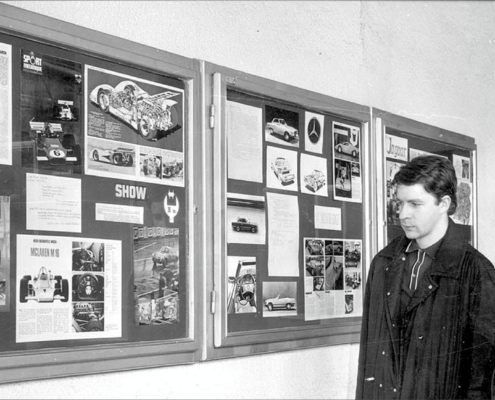 As for the initial period of automotive engineering training, unfortunately we don't know much about the times before World War II. Between the two world wars, the subject Cars was announced as a non-compulsory subject, starting in the 1940s under the title Gas Machines and Cars. Over the last fifty years, however, the content and form of education and training have changed a lot.
https://auto.bme.hu/wp-content/uploads/2021/01/Clipboard01-e1643939549686.png
1124
1918
doppio
/wp-content/uploads/2022/02/logo_en-1.svg
doppio
2021-01-19 11:24:19
2022-03-27 16:39:28
The history of Automotive Engineering Training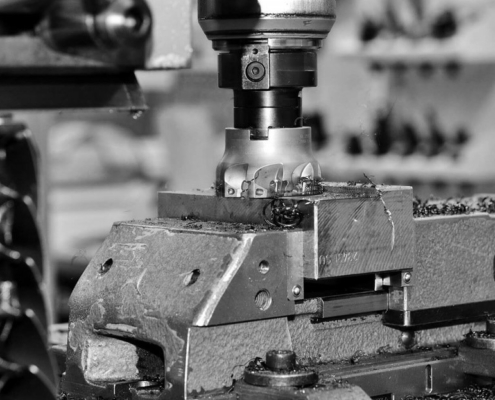 The legal predecessor of the department was established in the summer of 1953 in Szolnok at the Technical University of Transport, under the name Department of Railway Mechanical Engineering I-III. When naming it, it was already mentioned that during the later development it would be divided into two parts, a department dealing with technological problems and this one with traction tasks. The Department of Technology began its teaching work under very harsh conditions. It had no notes, no laboratory demonstration tools. In order to make the practical lectures more colorful, the teaching assistants took the photos and slides needed for the practical education themselves.
https://auto.bme.hu/wp-content/uploads/2021/06/cnc_technika_ff.jpg
623
1200
doppio
/wp-content/uploads/2022/02/logo_en-1.svg
doppio
2021-01-16 12:23:35
2021-08-31 11:21:56
History of the former Department of Vehicle Manufacturing and Repairing